CONTROLLERS OF PERSONAL INFORMATION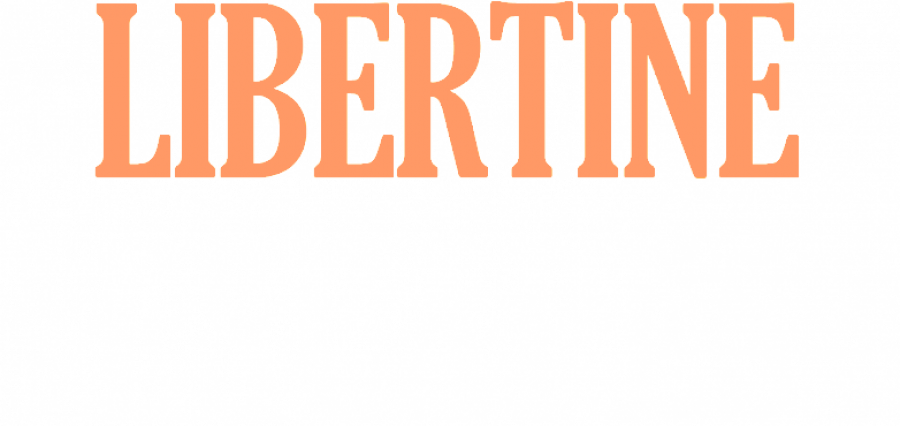 is the data controller of personal information collected through this website. The appointed Data Protection Officer (DPO) is directly reachable through privacy@libertinescapes.com


WHAT PERSONAL INFORMATION WE COLLECT
Here are the types of information we gather:


INFORMATION YOU GIVE US:
we receive and store any information you willingly provide in relation to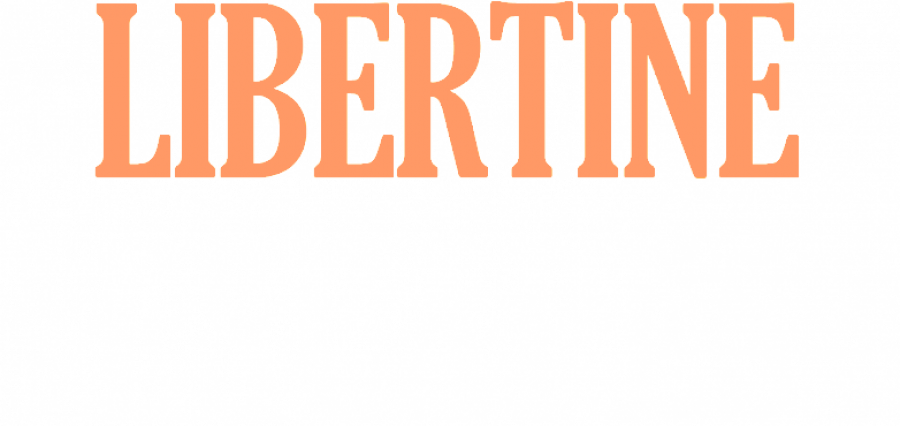 related services. You can choose not to provide certain information but then you might not be able to take advantage of many of our services.
AUTOMATIC INFORMATION:
we automatically receive and store certain types of information, such as information about your use, including your interaction with content and services available through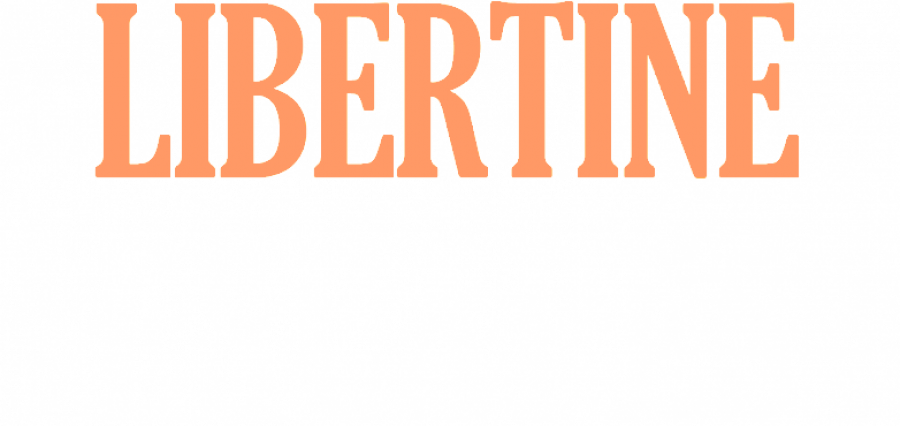 . Like many websites, we use cookies and other unique identifiers and we obtain certain types of information when your web browser or device accesses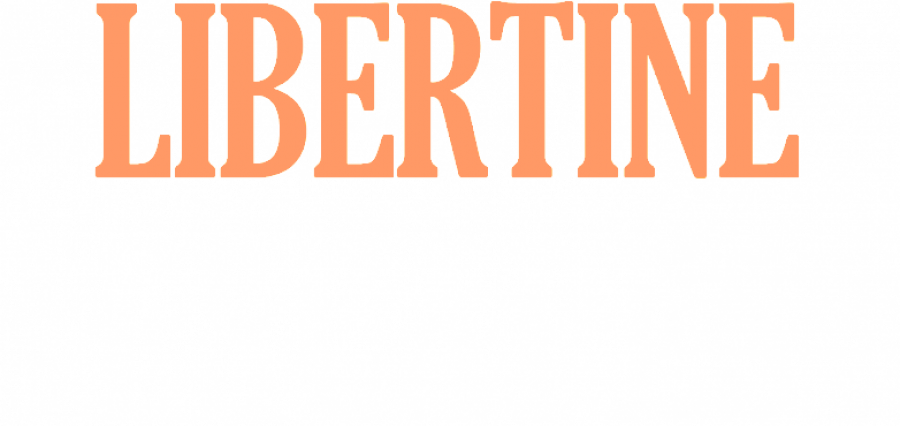 and other content served by or on behalf of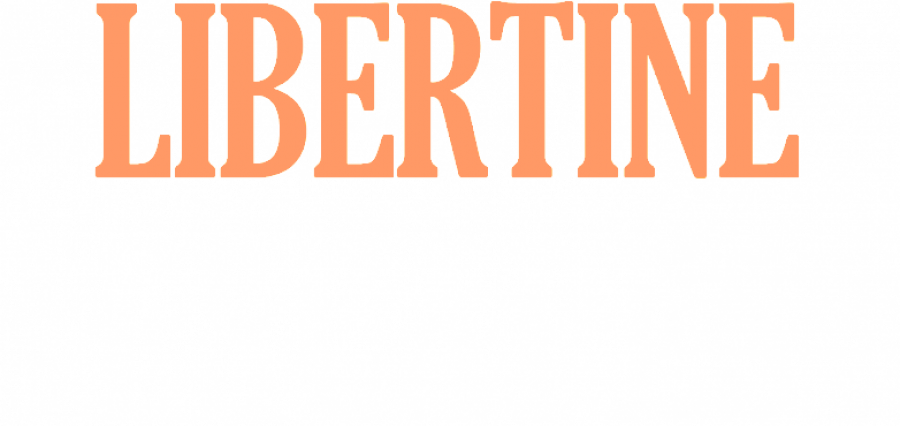 on other websites.


FOR WHAT PURPOSE WE PROCESS YOUR PERSONAL INFORMATION
We process your personal information to operate, provide, and improve the services that we offer our customers. These purposes include:


PURCHASE AND DELIVERY OF PRODUCTS AND SERVICES
We use your personal information to take and handle orders, deliver products and services, process payments, and communicate with you about orders, products and services, and promotional offers.


PROVIDE, TROUBLESHOOT AND IMPROVE OUR SERVICES
We use your personal information to provide functionality, analyze performance, fix errors, and improve usability and effectiveness of our services.


ADVERTISING
We use your personal information to display interest-based ads for features, products and services that might be of interest to you. We may also ask for your consent to process your personal information for a specific purpose that we communicate to you. When you consent to our processing your personal information for a specified purpose, you may withdraw your consent at any time and we will stop processing of your data for that purpose.


COOKIES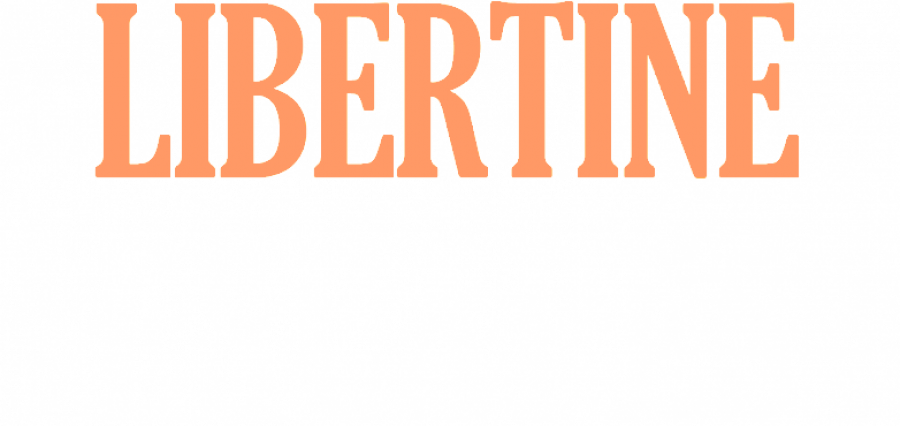 cookies allow you to take advantage of some essential features. For instance, if you block or otherwise reject our cookies, you will not be able to add items to your Shopping Basket, proceed to Checkout, or use any Community services that require you to sign in.
Approved third parties may also set cookies when you interact with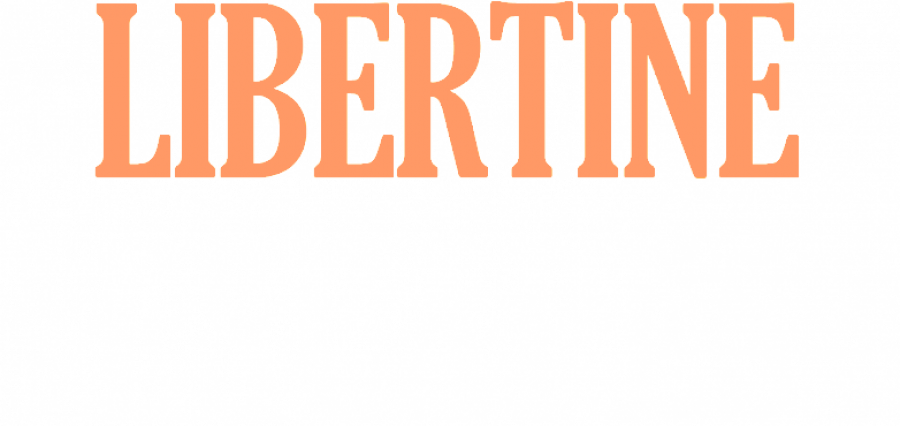 services. Third parties include search engines and providers of measurement and analytics services. Third parties use cookies in the process of delivering content, including ads relevant to your interests, to measure the effectiveness of their ads, and to perform services on behalf of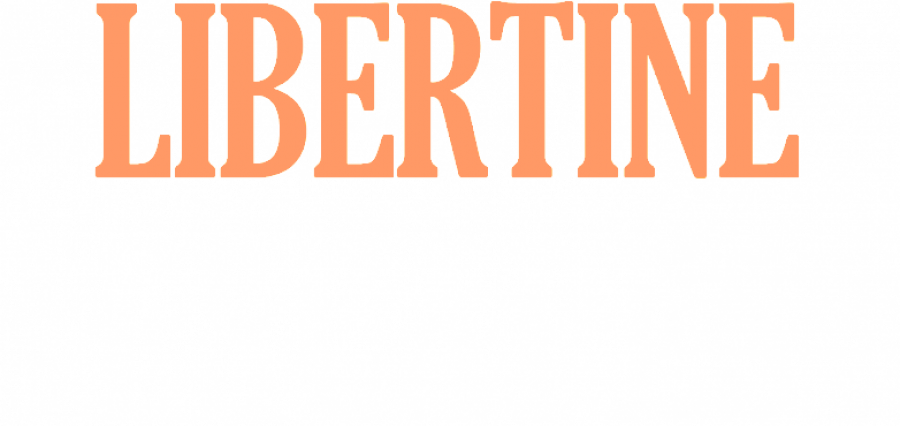 .
You can manage browser cookies through your browser settings. The 'Help' feature on most browsers will tell you how to prevent your browser from accepting new cookies, how to have the browser notify you when you receive a new cookie, how to disable cookies, and when cookies will expire. If you disable all cookies on your browser, neither we nor third parties will transfer cookies to your browser. If you do this, however, you may have to manually adjust some preferences every time you visit a site and some features and services may not work.


DO WE SHARE YOUR PERSONAL INFORMATION?
No, we are definitely not interested in selling our customers' personal information to others.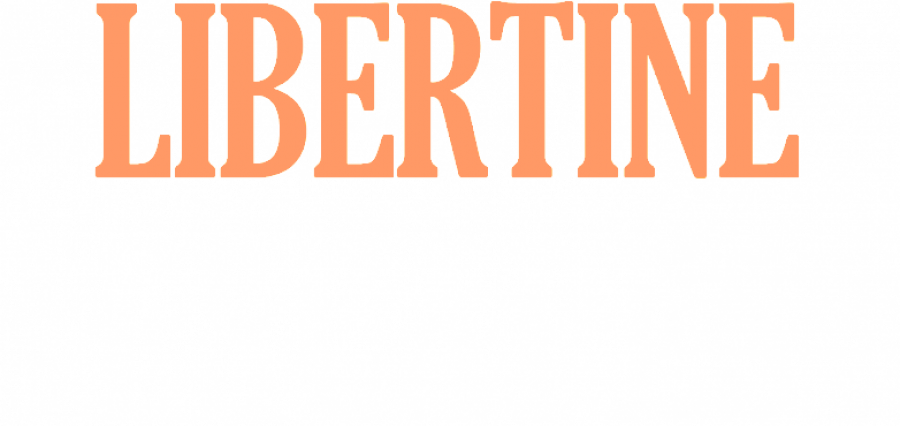 services may include third-party advertising and links to other websites and apps. Third party advertising partners may collect information about you when you interact with their content, advertising and services.


HOW IS INFORMATION SECURED
We protect the security of your information during transmission by using Secure Sockets Layer (SSL) software, which encrypts information you send and receive.
We do not handle credit card data in-house, but our banking service providers follow the Payment Card Industry Data Security Standard (PCI DSS) when handling data on our behalf.
We maintain physical, electronic and procedural safeguards in connection with the collection, storage and disclosure of personal customer information. Our security procedures mean that we may occasionally request proof of identity before we disclose personal information to you.
It is important for you to protect against unauthorized access to your password and to your computers, devices, and applications. Please be sure to sign off when you finish using a shared computer.


ABOUT THE CHOICES YOU HAVE
When you consent to our processing your personal information for a specified purpose, you may withdraw your consent at any time and we will stop any further processing of your data for that purpose. Please be aware that some Community-related services mandatorily require a direct channel of communication between you and the platform, for your Membership to make sense; this channel is most typically a working email address.
In addition, subject to applicable law, you have the right to request access to, correct, and delete your personal data, and to ask for data portability. You may also object to our processing of your personal data or ask that we restrict the processing of your personal data in certain instances. If you wish to do any of these things, please contact us through privacy@libertinescapes.com


NO CHILDREN ALLOWED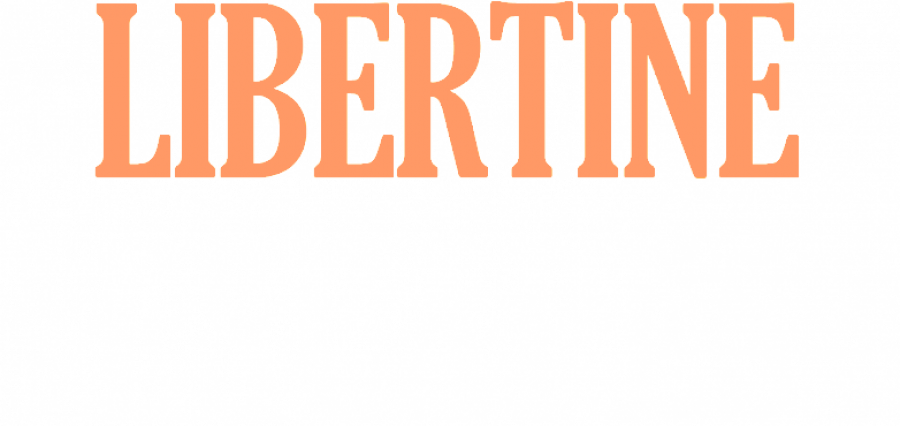 doesn't sell any products or services for purchase by children.


HOW LONG WE KEEP YOUR PERSONAL INFORMATION
We keep your personal information to enable your continued use of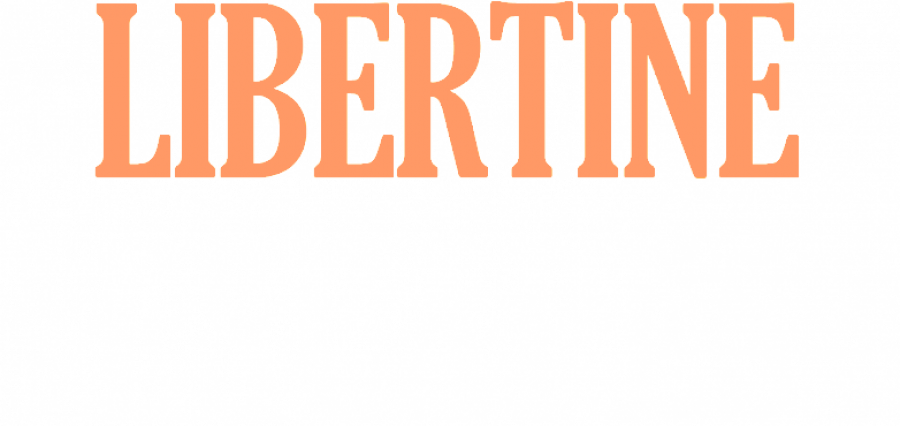 services, for as long as it is required in order to fulfill the relevant purposes described in this Privacy Notice, as may be required by law such as for tax and accounting purposes, or as otherwise communicated to you. For example, we retain your transaction history so that you can review past purchases (and repeat orders if desired) and what addresses you have shipped orders to, and to improve the relevancy of products and content we recommend.